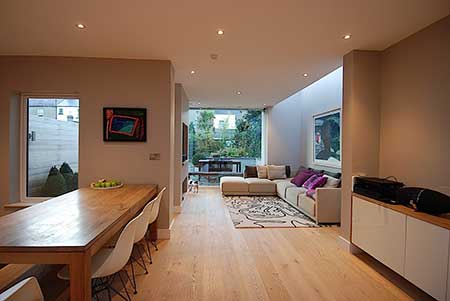 Based in Dublin 5, Timberwise work on projects across Dublin city and county.
To discuss your project and for a free no-obligation quote, get in touch using this form or contact Ed Feeney by filling in the contact form below  or on (087) 285 2106.
Postal Address
31 Clanmaurice Road,
Donnycarney,
Dublin 5
Phone: (087) 285 2106.